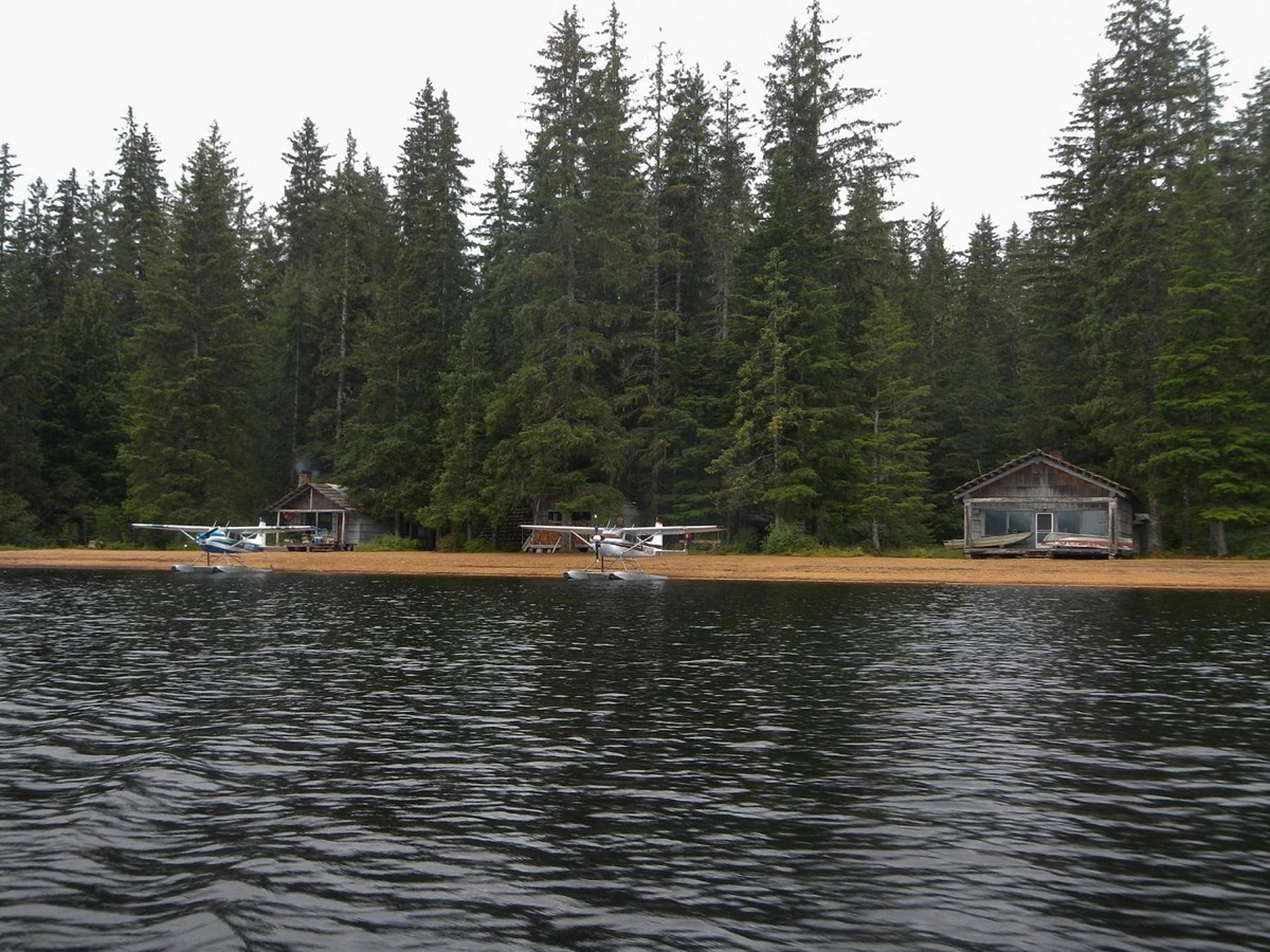 Welcome to Thayer Lake Wilderness Lodge
REMOTE ALASKA OUTFITTING, EST. 1947
Thayer Lake Wilderness Lodge, located within the roadless and unspoiled wilderness known as the Admiralty Island National Monument is approximately 60 air miles from Juneau, AK. The island is within the Tongass National Forest, almost 100 miles long and 35 miles wide and so named the "fortress of the bears" by the Tlingit people of Angoon.
The site of the lodge was virtually isolated from man until 1947 when Bob and Edith Nelson established contact with the area and commenced the development of the facility as it now stands.
Unlike most Alaska lodges, our vision is not the harvesting of large fish or trophy wildlife or attempting to put our region on a list of "must see" landmarks to complete one's Alaskan experience.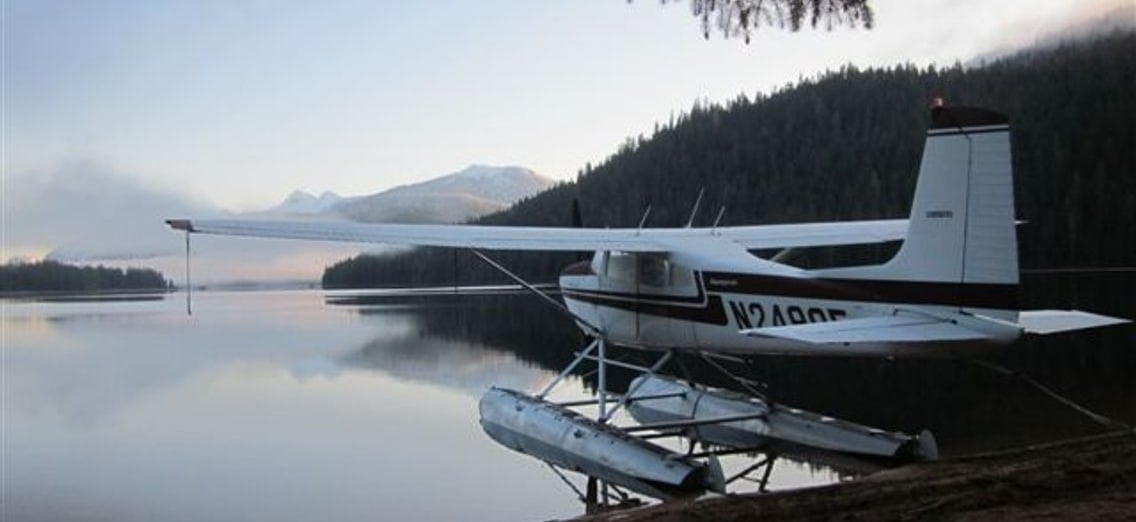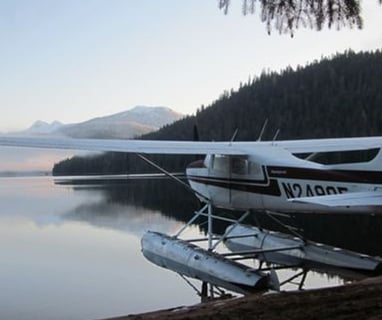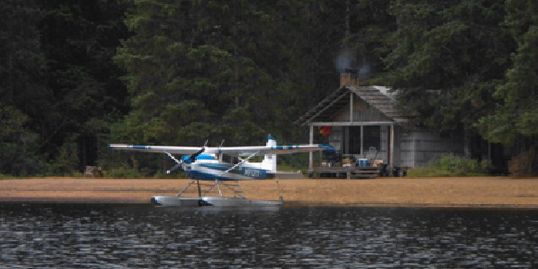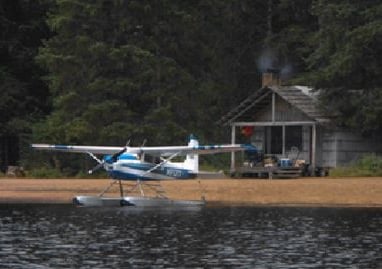 These tours are operated under special use permit with the U.S. Forest Service on the Tongass National Forest. This company is an equal opportunity provider.
Our passion is to show you our portion of Admiralty Island, just as it is today and just as it has always been. We realize this will not be for the average traveler. However if you seek the solitude, beauty, and silence of an unspoiled Alaskan rain forest we would love to help you find your way.
No matter how deep your trail takes you or the miles of your paddling voyage, we have the fifty years of knowledge, experience, and facilities to make your trip safe and stress free.
THAYER LAKE WILDERNESS LODGE
Contact and Travel InfoCell Phone: 907-723-5122
Satellite Phone: 863-200-0851 (Summer months only. Please allow up to five days for return call)